Read this, you know you want to!
THIS WEEK:

This week has been crazy with class! I had 4 papers to write for one class and I had a quiz and a presentation and projects due, and of course I do them at the last minute because that's when I have to make time to do it. But it's still quality work and I still get it done! What other way would Broadcast Majors have it? We know things change and we have to pull things together at the last minute no matter how planned out things can be, so we naturally procrastinate. That's what I'd like to call myself...a natural procrastinator. It's in my nature!

These people don't go here, but I needed some pics!


*This Monday we have our first Broadcast Communications Festival! We wanted to put together a fun day for our senior presentations because they are usually all spread out over the course of a week or two, but we thought we'd have ONE BIG CELEBRATION ALL DAY! How fun is that?! Here is the schedule for the day....

9AM: Krispy Kremes in the McKelvey Center! (Yes, we are giving away free food. If there is one reason for you to come, this should be it! Come on, college students live for free food!)

10:30-11:30: We will be unveiling the Broadcast Communications Senior Capstone Display in the 2nd Floor McKelvey-TCH Hallway

11:30: Sebastian Driver-Salazar and Sarah Ubry's Senior Presentation in Mueller Theater-Round 1

Sebastian and Sarah!


12:30-2:30: TV Remote Truck Tours outside the TUB, Titan Radio Remote inside and outside the TUB, The Capstone time capsule message book in the TUB!

5:30: Ashley Roberts, Megan Marshall and MY(Tandi Lane's) Presentations in Mueller Theater


Ashley Roberts Megan Marshall Tandi Lane



6:45: Capstone Reception-We will have refreshments at the back entrance of Mueller Theater...More free food, you know you want to come!

7:30: Ian Durham, Laura Krutschnitt, and Pat Sandora's Senior Presentations in Mueller Theater!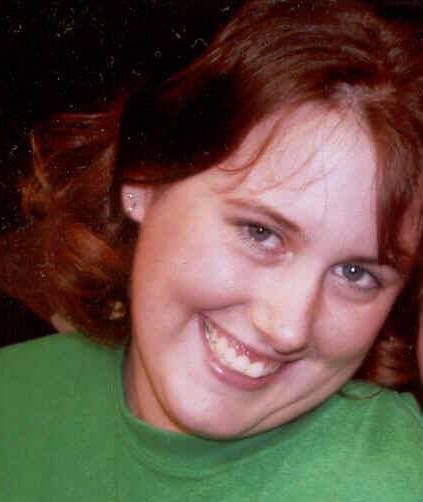 This is NOT Ian, but LAURA KRUTSCHNITT PAT SANDORA
I have no pics of him
and this is what came
up when I googled him!
Sorry Ian! You know I
love ya!

THE END! CONGRATS SENIORS!

*For the Titan Radio Remote, I am planning a Trivia game that involves questions about artists and songs that play on Titan Radio! We will be giving away prizes as well! I made a :30 promo spot for the event that ran this week as well. I have also been helping and adding in promos that other people have made for the event! I am planning a lot for my senior presenatation basically highlighting my expereince at Westminster, how it helped me to do the best at my internship, my job at Froggy, and what I'm doing in the future! I don't want to give away everything though because I want to keep you in suspense! All the more reason for you to come! If Poodle's going to be there, so should you!

Isn't this funny!


*Poodle and I had a good morning show this morning. We were a little out of it because we were both really tired, but I think that sometimes that works because I listen back and we are funnier! We talked about entertainment news and the BC Festival. The celebrity that Poodle and I hate this morning is Winnie the Pooh! I know that is weird, but he doesn't wear pants and he is always happy and like Sponge Bob Sqaure Pants, the older crowd(like people my age) are obsessed with him! What is it with cartoons! You should be watching better things like Making the Band 3 on MTV! GROW UP PEOPLE! Cartoons are for little kids! My 2 year-old brother watches cartoons, now should I? NO!

Take a stand! Say no to Pooh!



*Mariah Carey's album was number 1 last week! It's been her first number 1 album in eight years! Go MARIAH! SHE'S RIPE AND SHE'S BACK!

*The job search is still going! I am interviewing this week for a PR job. We will see! Keep your fingers crossed!

ARTICLE:

On show-biz in tonight on CNN, which is a great entertainent program that you should all watch...they were talking about the morning show ratings war right now! The executive producer for the Today show either resigned or was fired? The ratings have been going up for the Early morning show with Diane Sawyer on ABC, and the morning show on CBS has the least viewers with 3 million, but they still do well. The Today show has been in the lead for ratings for the past six years, but Good Morning America is cathing up fast! Why is the Today show so successful and what is Good Morning America doing differently if anything at all? The Today show was the first to go outside with Al Roker and they invented alot of the things that are normal for all the morning shows! The Today show brings in half..yes I said HALF of NBC's ratings and money! Will Good Morning America catch up? Is Katie Couric over? We shall see!

LOOK FOR MORE BLOGS SOON!